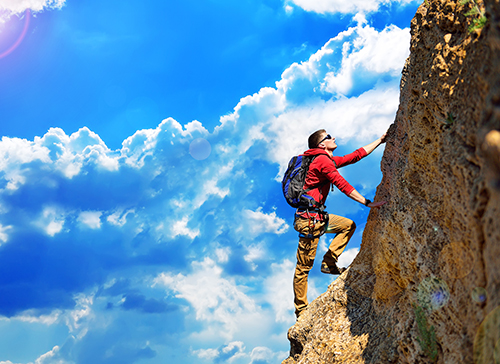 Living a healthy life can be incredibly difficult when you have a sore or painful back. Even though surgery may sometimes be necessary, it isn't always the first or only option. This blog will explore non-surgical alternatives for those seeking relief from spinal conditions without surgery.
Choosing a suitable non-surgical alternative depends on the specific spinal condition, its severity, and your overall health. Exploring non-surgical solutions requires an in-depth evaluation of your condition with your spinal doctor.
Common spinal conditions, such as disc herniations, degenerative disc disease, and spinal stenosis often have enormous success using minimally invasive spine surgery.
Explore these highly effective alternatives to surgery.
Physical therapy: Strengthening your spine's muscles and improving your flexibility can be achieved through a personalized physical therapy program. Herniated discs, mild scoliosis, and spinal stenosis can particularly benefit from this treatment.
Steroid Injections: By reducing inflammation and relieving pain, epidural steroids can temporarily relieve conditions such as herniated discs or spinal stenosis. If the pain is too great to begin a physical therapy program, steroid injections can help ease discomfort enough to get you exercising again.
Alternative Therapies: Massage therapy, acupuncture, chiropractic care, heat therapy, and cold therapy can all relieve pain and support recovery.
Medication: Managing spinal pain with medications, such as nonsteroidal anti-inflammatory drugs (NSAIDs), muscle relaxants, and opioids, when necessary, can be highly effective.
Lifestyle Modifications: Eating an anti-inflammatory diet and losing weight can offer tremendous relief for someone with chronic back pain. Daily walks, even a short distance, are also a great way to lose weight and increase blood volume to the spine.
Non-surgical alternatives can alleviate pain, improve function, and enhance your quality of life. You can find relief and regain mobility without surgery with the right approach. Schedule a consultation with Dr. Moazzaz if you have back pain bothering you and get back to doing the activities you enjoy.
Dr. Payam Moazzaz is a board-certified orthopedic spine surgeon in California specializing in robotic-assisted minimally invasive spine surgery.