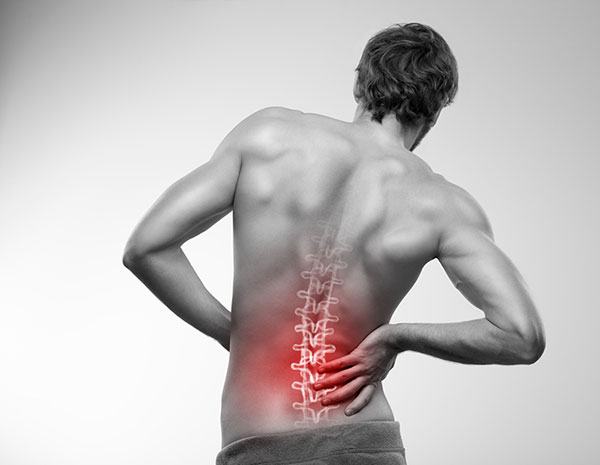 Spinal fusion is a well-established method for treating spinal instability and spinal nerve impingement. Symptoms patients experience could include back pain that radiates to the extremities, numbness, loss of bowel or bladder function, and inability to walk even short distances. Here's what you need to know when preparing for your spinal fusion surgery.
Before you have surgery, you will need to have a complete physical exam. This needs to be done 1-4 weeks before surgery. You may also need blood tests, X-rays, EKG, or other tests depending on your medical condition. Some medications may need to be stopped prior to surgery. This may include anticoagulants, nonsteroidal anti-inflammatory medications, aspirin, and herbal products. Quitting smoking is strongly recommended as it causes improper or delayed healing.
You may also be prescribed an antibacterial body cleanser or shampoo to help lower risk of infection. On the day before surgery, you should not eat or drink anything after midnight. You will receive instructions about bowel preparation if it is needed. It is very important that you follow all the instructions given by your surgeon to minimize risk of complications. Failure to do so may result in cancellation of the surgery.
As part of your pre-surgical planning, you also need to prepare your home. To prevent falls at home, remove loose rugs, clear furniture from pathways, and de-clutter your home. Make arrangements for someone to drive you home after the surgery. You may also need a friend or family member to stay with you for a few days after discharge to help with household chores.
Spinal fusion is only appropriate for patients with very serious symptoms who have exhausted all other types of treatment. Rods and screws may be inserted during the surgery to stabilize and limit movement of the spine setting up the conditions for spinal fusion but it is your body that fuses the bones together in the weeks and months that follow the surgery. You can expect this to occur within 6-12 months. Be sure to follow the postsurgical instructions to facilitate a smooth and speedy recovery.
Consult Dr. Payam Moazzaz, orthopedic spine surgeon serving the communities in Oceanside and Carlsbad, California, to discuss nonsurgical and surgical treatment options for your back pain. Please call (760) 904 5444 to book your appointment.